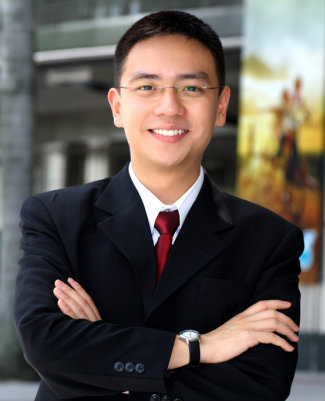 You don't want to be the place that doesn't accept credit cards because it's too much of a hassle. Bring in more revenue to your business by providing your customers more payment options. Alliance Bank has partnered with First American Payment Systems to provide affordable credit card processing.
Summary

Provides more payment options-First American offers several options for processing including wireless, Internet and PC-based options.

Available for qualified merchants

Process MasterCard, Visa, Discover, and American Express

Discount rates vary

Contact our in-house specialist for assistance in selecting the equipment and processing plan that is best for your business Comparison quotes are available. We also offer reprogramming of existing terminals.