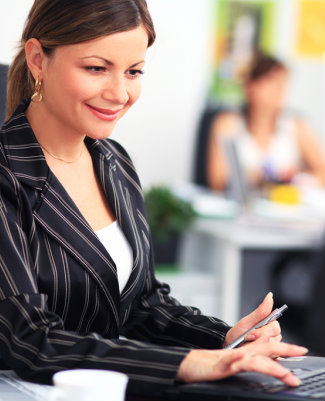 This service is one of the greatest inventions in the banking industry. Well, we think so anyway. Deposit money into your company's account without actually going to the bank. Scan your checks to create your digital deposit. The rest is history!
Summary

Eliminate trips to the bank

Electronically scan checks to make your digital deposit using a check scanner that we provide at no additional charge

Save valuable time

Extended deposit cutoff time: 6:00 PM

Increased availability

No processing fees for individual items*

Remote Deposit Capture is subject to approval and requires a contractual agreement. A monthly fee will be assessed for this service.




*Account analysis fee(s) may still apply.