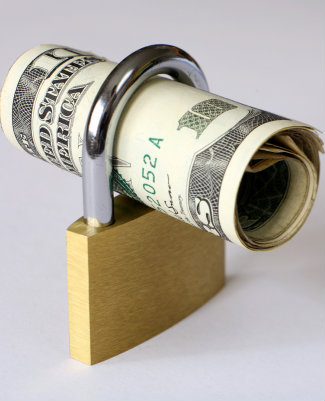 Fraud Watch Plus Protection
Wouldn't it be nice to have a big, scary, burly bodyguard for your bank account? Alliance Bank provides you this service. It's called FraudWatch® Plus Protection. If anything looks suspicious with your account, we'll notify you immediately and suggest what your next move should be.
With FraudWatch® PLUS:
Trained analysts watch for suspicious transaction activity on your behalf, 24/7, 365 days/year

You will be contacted immediately by an experienced fraud analyst to verify the authenticity of your card transactions, if warranted
So if you ever get a call from "Fraud Prevention Services," know that it's just your bank account bodyguard.