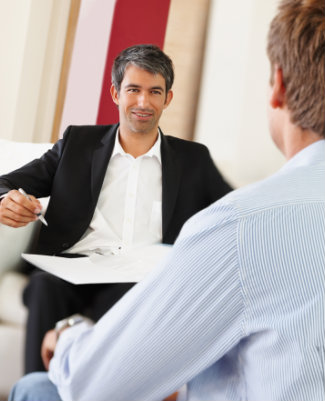 An investment plan can help you get the most out of life. Whether you are planning for something specific--like a first home, your family's education expenses, a vacation--or considering a comprehensive, long-term strategy, professional expertise can help reach your financial goals.
Summary

Alliance Bank offers convenient access to investment services offered through Raymond James, a diversified financial services holding company with subsidiaries engaged primarily in investment and financial planning, in addition to investment banking and asset management.

Securities offered through Raymond James and the Bank are not affiliated, and they are:

NOT A DEPOSIT

NOT FDIC-INSURED

NOT INSURED BY ANY FEDERAL GOVERNMENT AGENCY

NOT GUARANTEED BY THE BANK

MAY GO DOWN IN VALUE

Products

Some Raymond James products offered include:

Stocks and bonds

Mutual funds

Convertible securities

Government and agency securities

Preferred securities

Annuities

Insurance

Unit Investment Trusts

Municipal bonds

Trust services

Estate planning

Please contact us with questions on how we can assist you in preparing for your financial security.