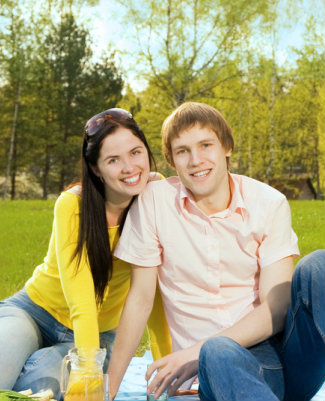 According to economics, there's no such thing as a free lunch, but what about a free checking account? Alliance Bank offers a Free Checking account with no monthly fees and a free check card! So even though lunch may not be free, now you might be able to afford it.
Summary

No minimum balance required

No monthly service charge

Free on-line banking with bill pay

Free direct deposit

Unlimited withdrawals

Unlimited deposits

Free check card*

Truncated Account
Your choice of free eStatements or paper statements
$100 to open

*If you use an ATM not owned by Alliance Bank, you may be charged a fee by the ATM operator or network.