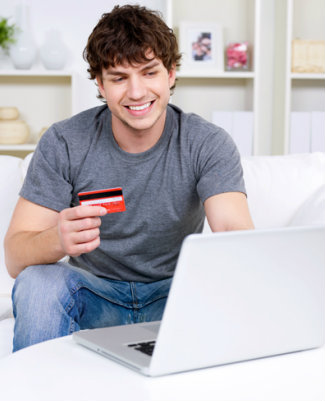 Maybe you don't have a lot of money in your account, but cyber thieves don't care. They want nothing more than to get their hands on your personal and account information. At Alliance Bank, we offer the following tips to help defeat cyber thugs:
Tips

Trusteer Rapport

- Download this lightweight security software that protects your online banking credentials from being stolen by criminals.

Contact us immediately at 877-903-2265 if you become aware of any suspicious activity on your account.

Remember to keep your computer's operating software, firewall software, and anti-virus software up to date. Set them up to update daily if you can.

Be sure to use a complex and unique password for your online banking profile. Don't use the same password as your email account, social media account, etc.

Learn more about protecting your account with this helpful link.