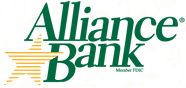 Free Credit Reports Annually
The Fair and Accurate Credit Transactions Act (FACT Act) now requires the nationwide consumer reporting companies to provide, upon request, a free credit report to consumers. A report is available every twelve months. Congress hopes this will reduce the number of identity theft cases.
Summary

To obtain your free credit report, follow this link http://www.annualcreditreport.com.